Product Info
Inventory
Product Traceability
Time & Resource Management
Hand Scanner Transactions
Grower Accounting
Sales & Shipping
If you want to improve your company's
performance, profitability, and traceability its
time you thought about using something else.
YOU NEED NUTSTAR!
Sales & Shipping
Our tools range from touch screen computers to hand held scanners. Our bar coding system can tag inventory and packing supplies with full traceability. We can trace sales orders back to the grower delivery and trace a grower delivery to sales orders. Nutware's relational database design provides a strong storehouse if data that is reliable and secured.
Product Traceability
With an entire barcoded inventory, Nutstar allows companies to use hand scanner technology to dump inventory and move products from one area to another to help eliminate human error in the dumping and mapping of tags.
Time and Resources
Nutware's useful reports and dashboards put information at the fingerps of the employees and business owners. Automations include email automated reporting and text messaging. Schedule and batch reports to recipients by email, fax or online posting
Hand Scanner Transactions
The hand scanner technology also easily allows companies to trace where their products are stored within their warehouses as well as their exact quantities and by using this scanning technology and unique barcoding software Nutstar automates many of the processes which were earlier done by hand saving valuable time.
Grower Accounting
Our capabilities include integrations with floor scales, truck scales, gram scales, scale controllers, mobile devices, websites, B2B services, and other software programs. Our flexibility always keeps us ready for our client's innovations.
About NutStar Software
Our software's design was developed by the industry on site at facilities from the south valley to the north valley. Each client who has acquired Nutware has helped shape it's useful and easy to use forms and reports. The client base has become a community of innovators that has kept Nutstar in business for over 10 years.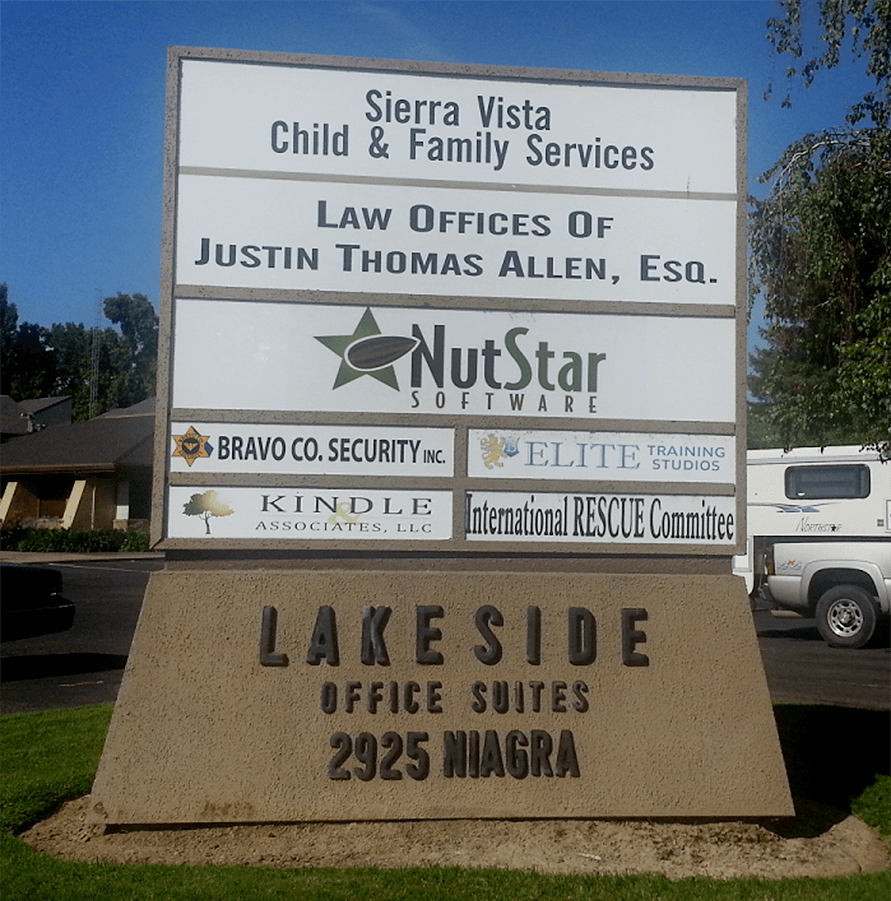 NutStar Team Photo Gallery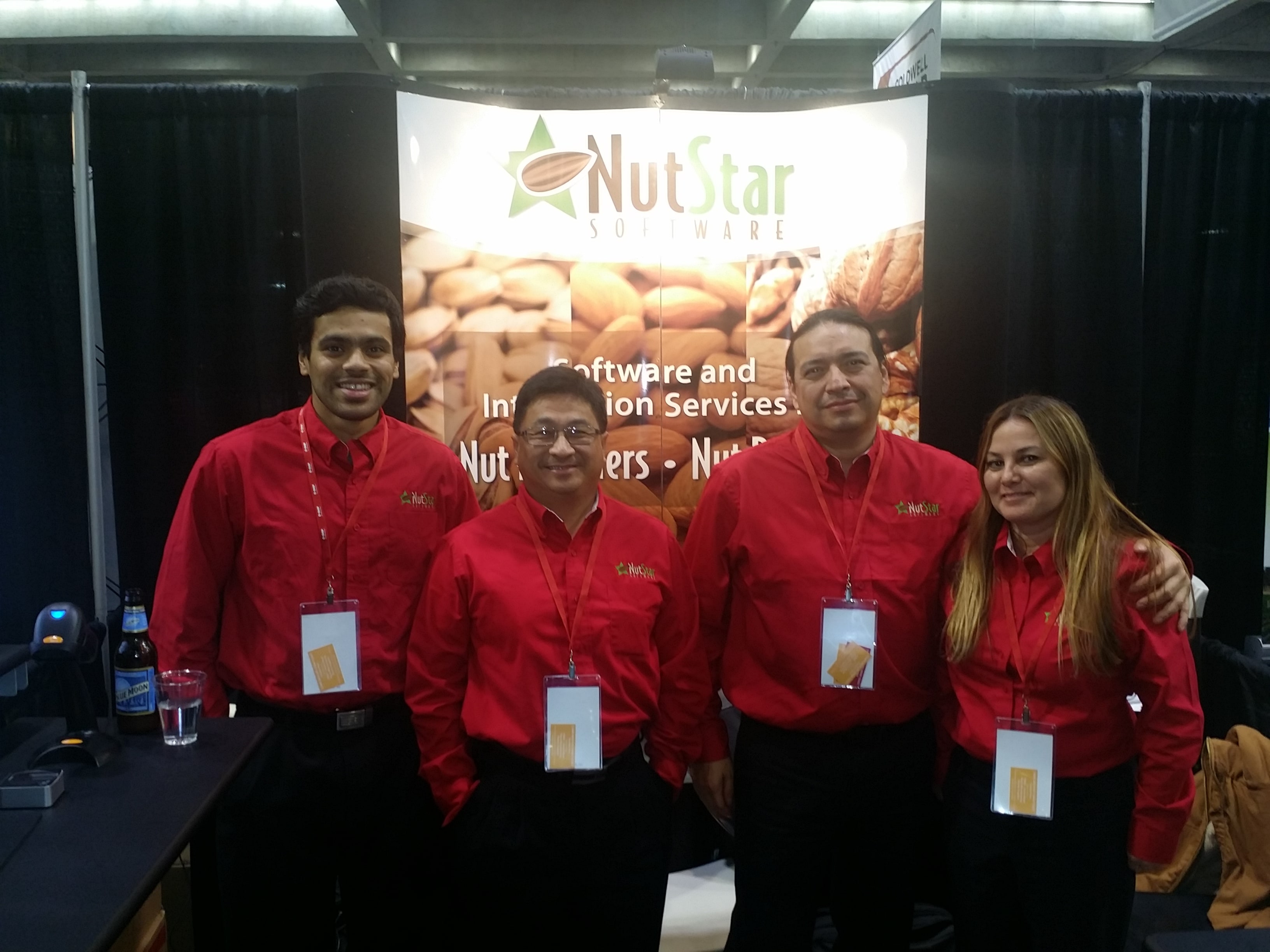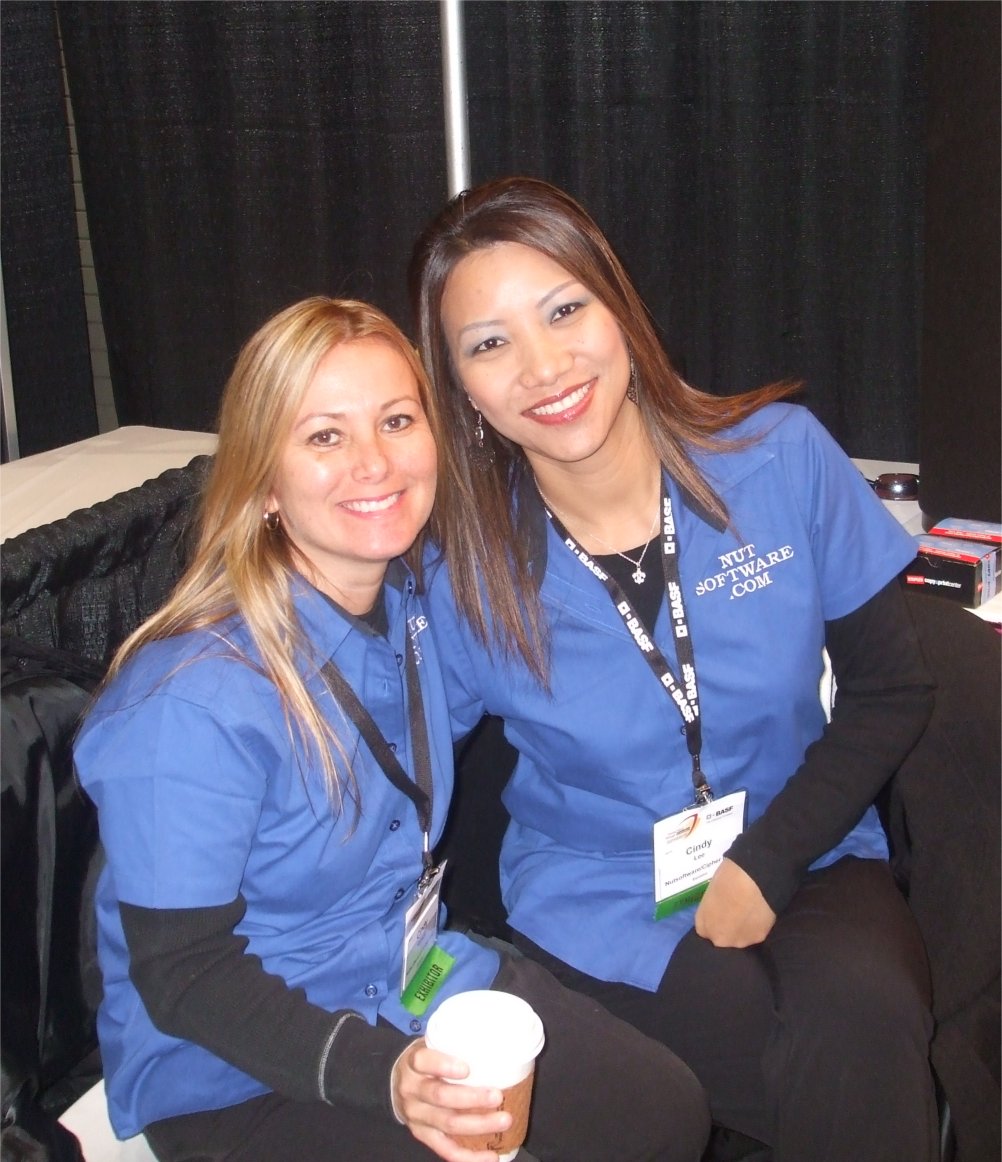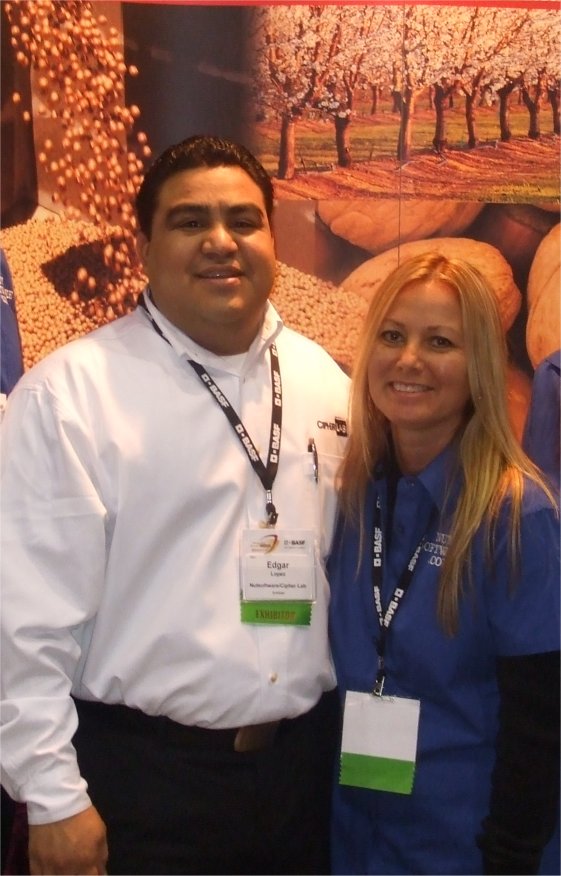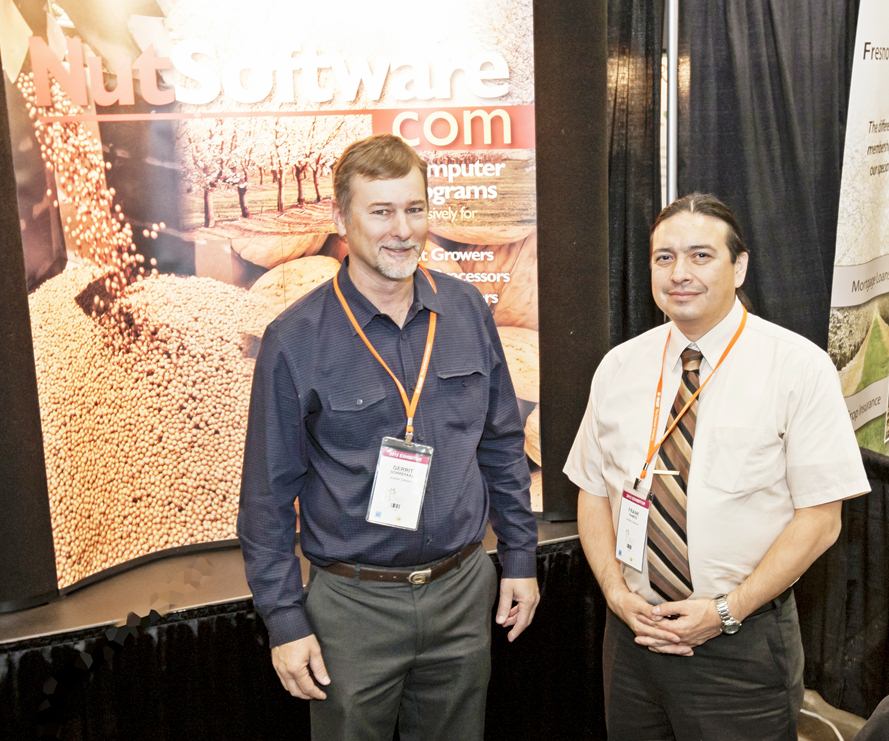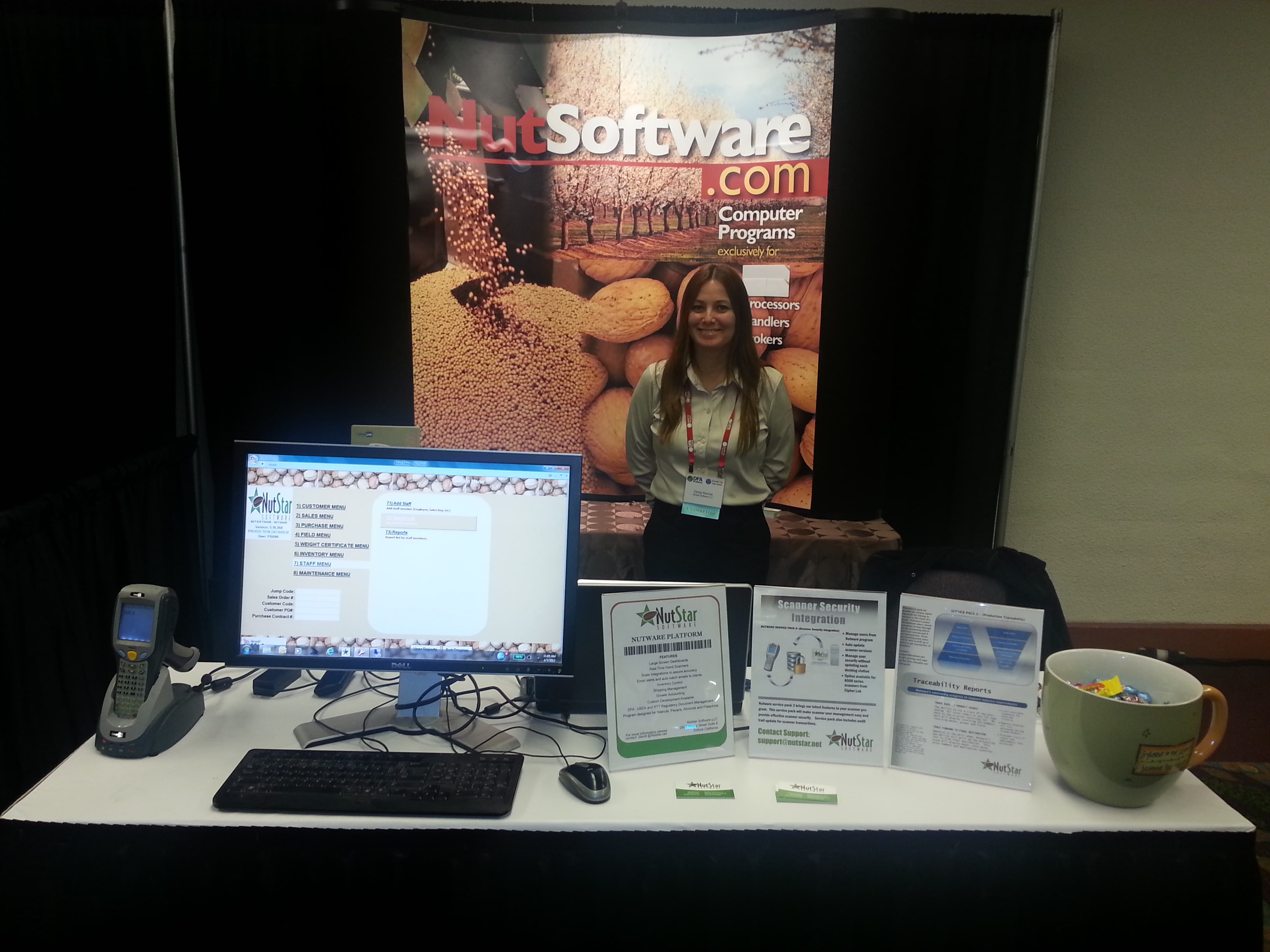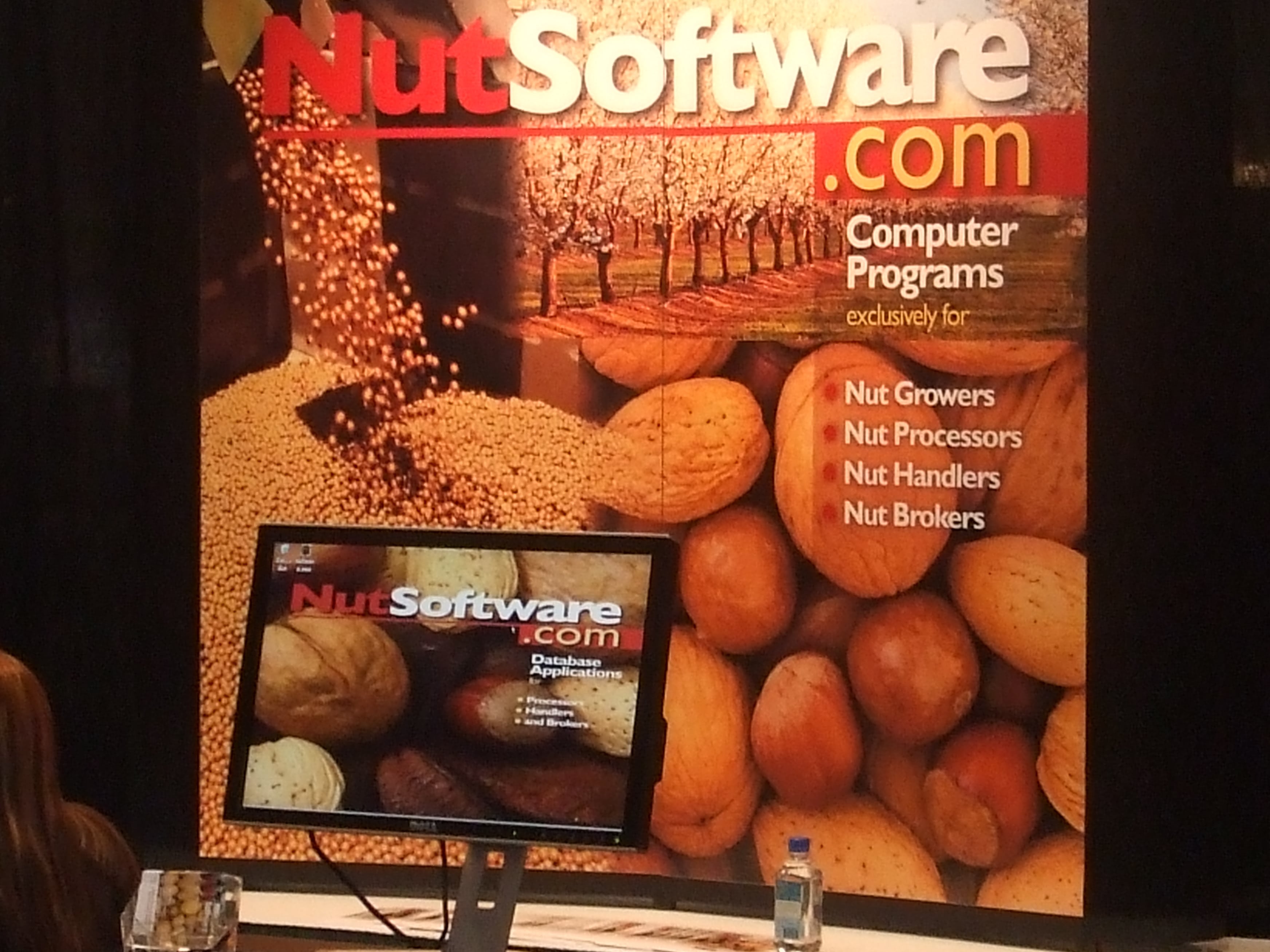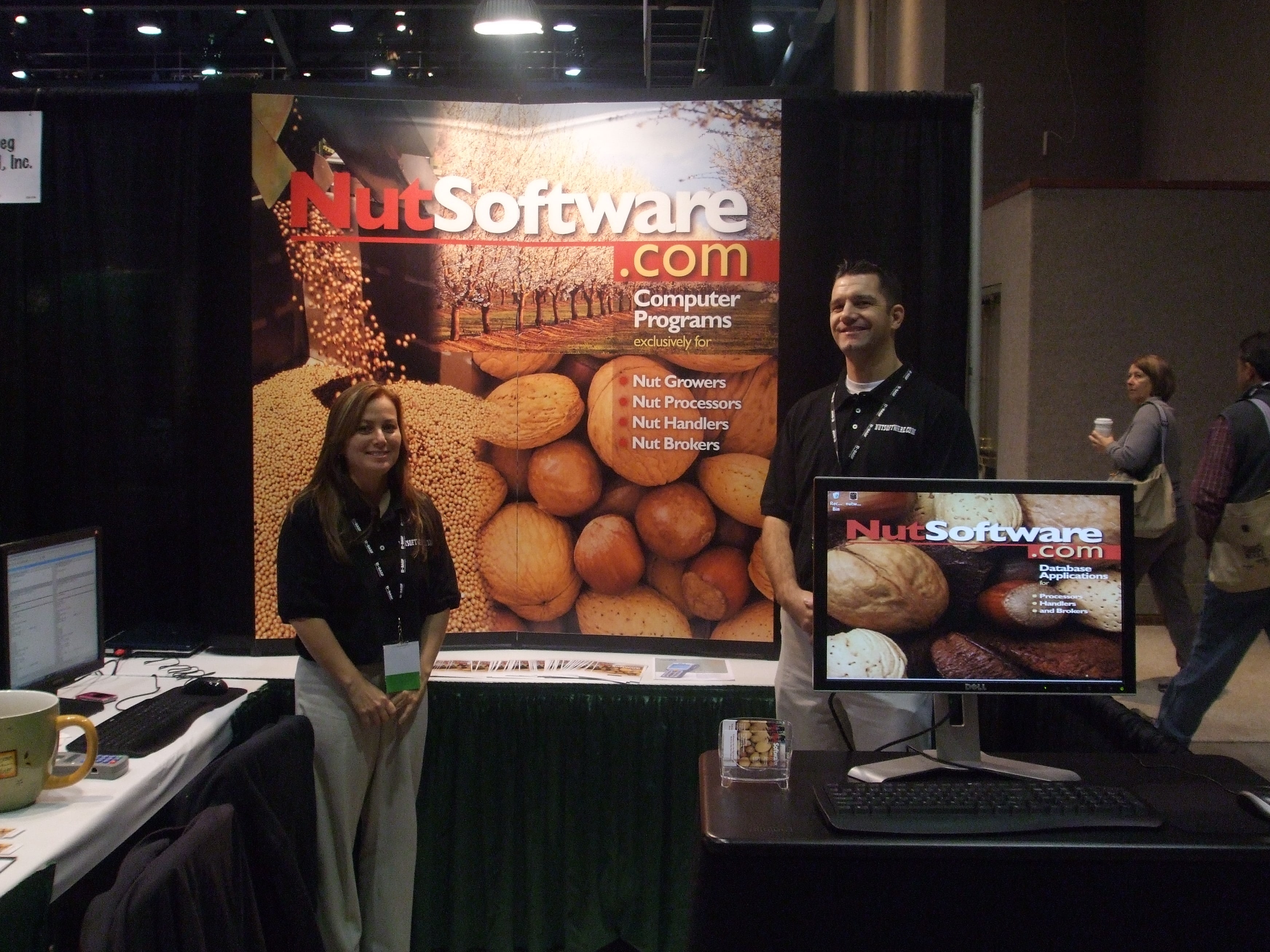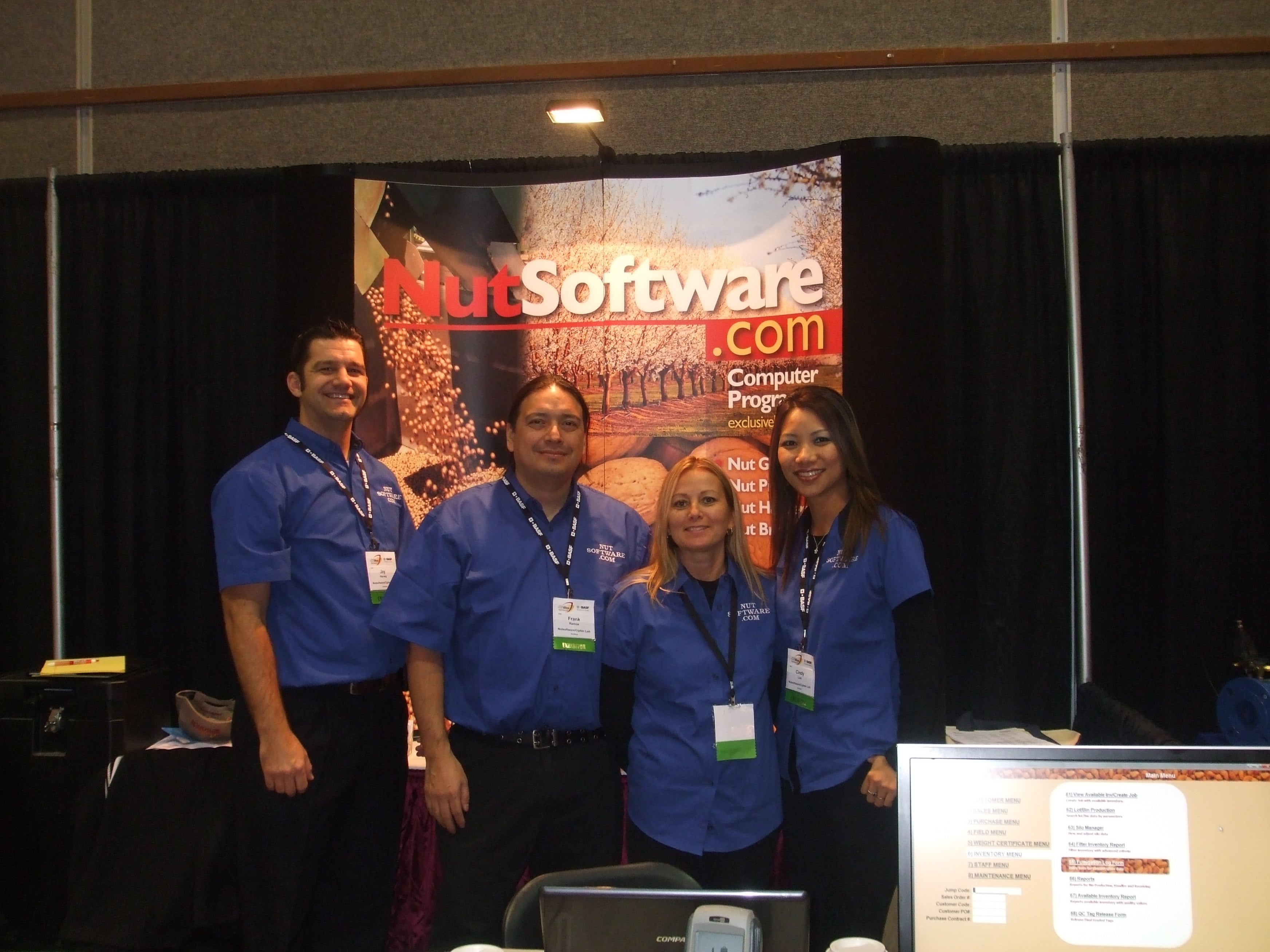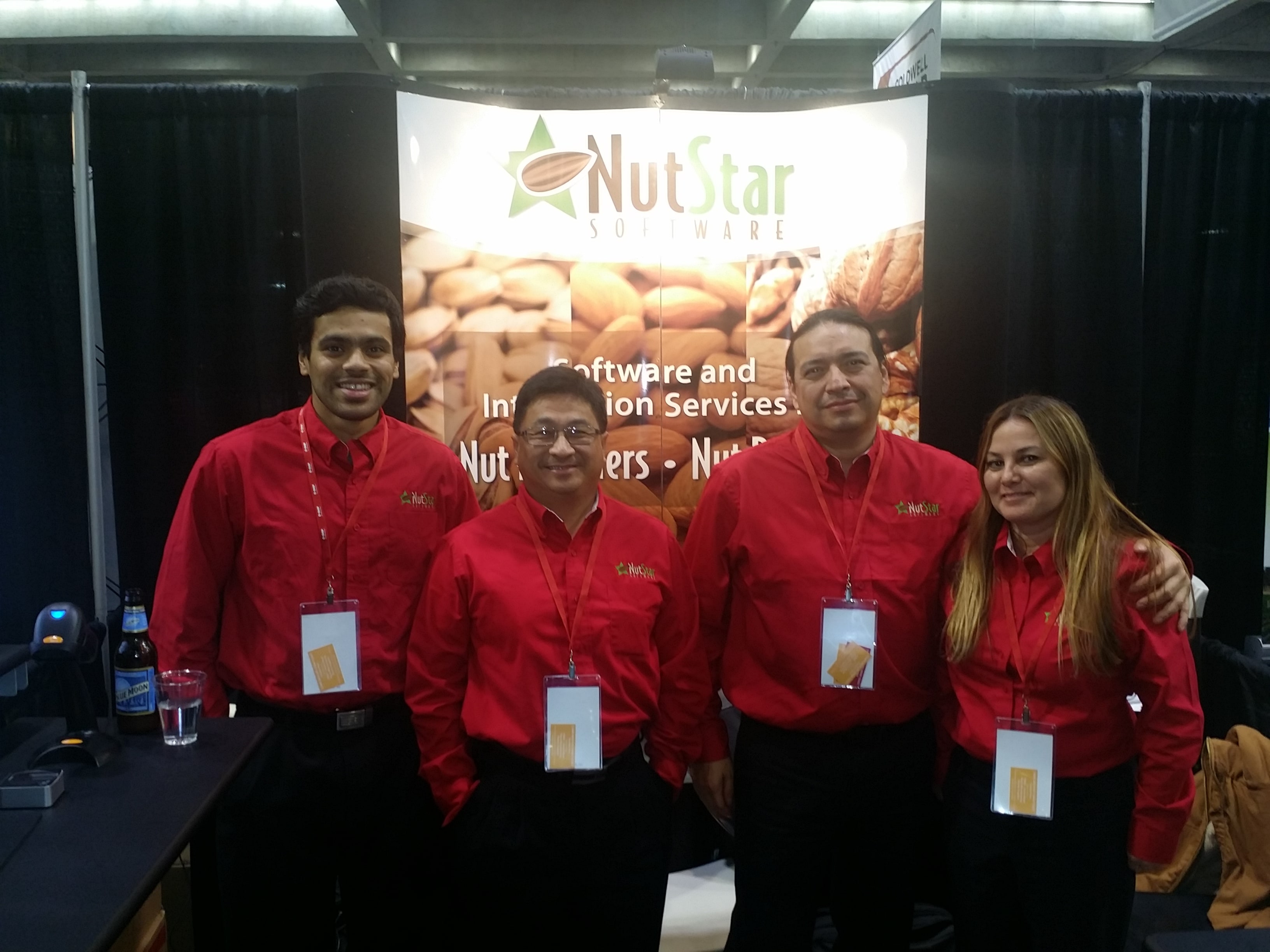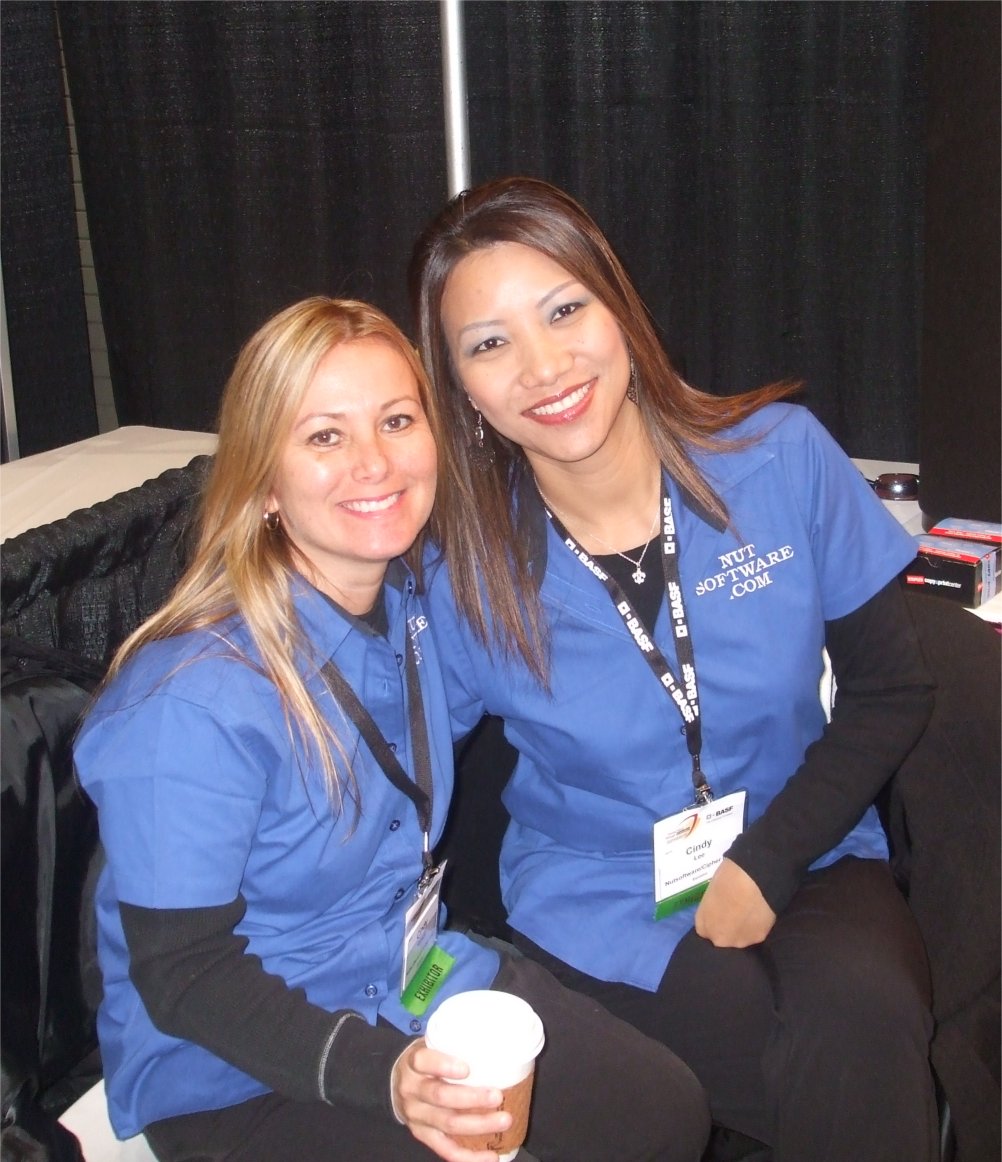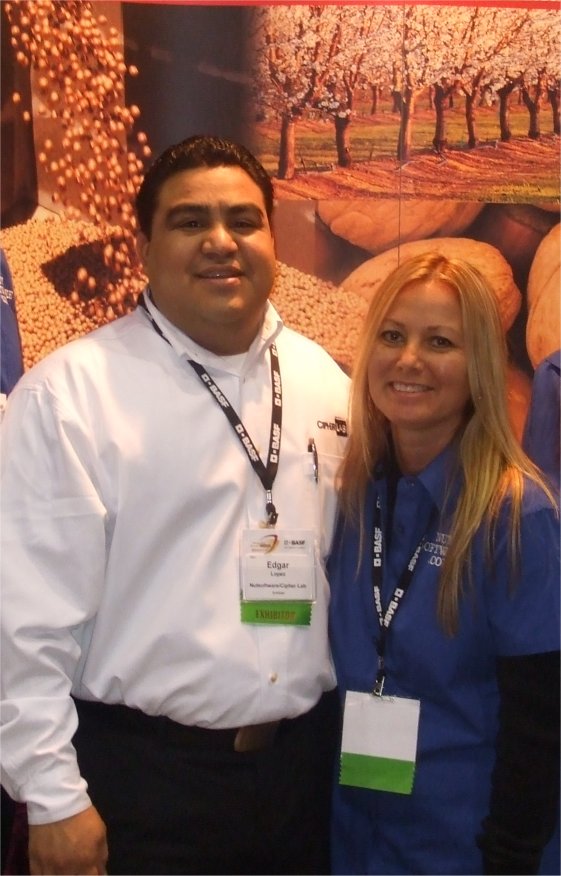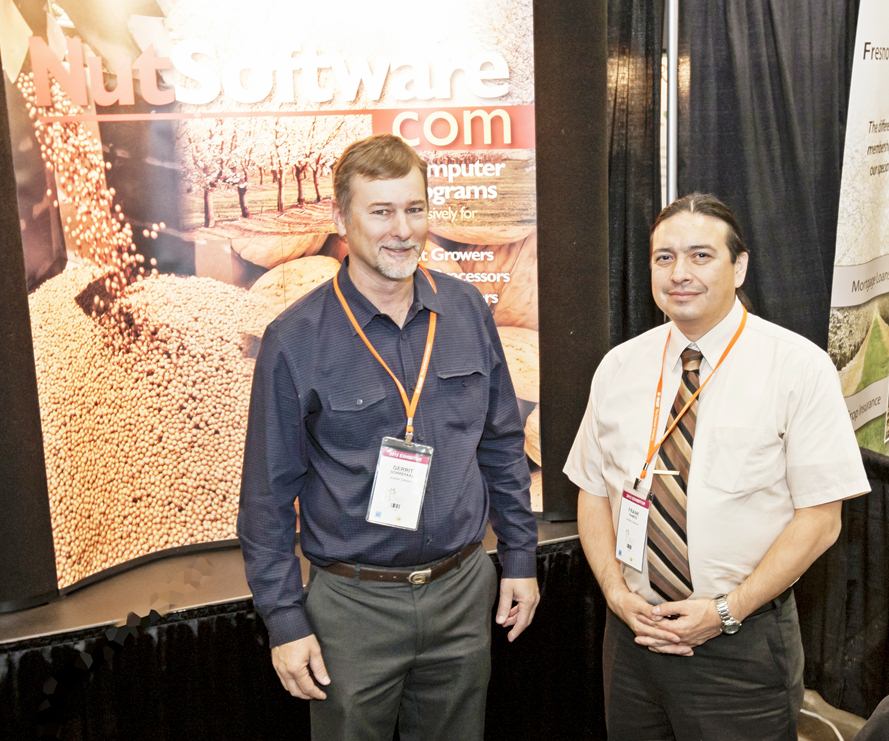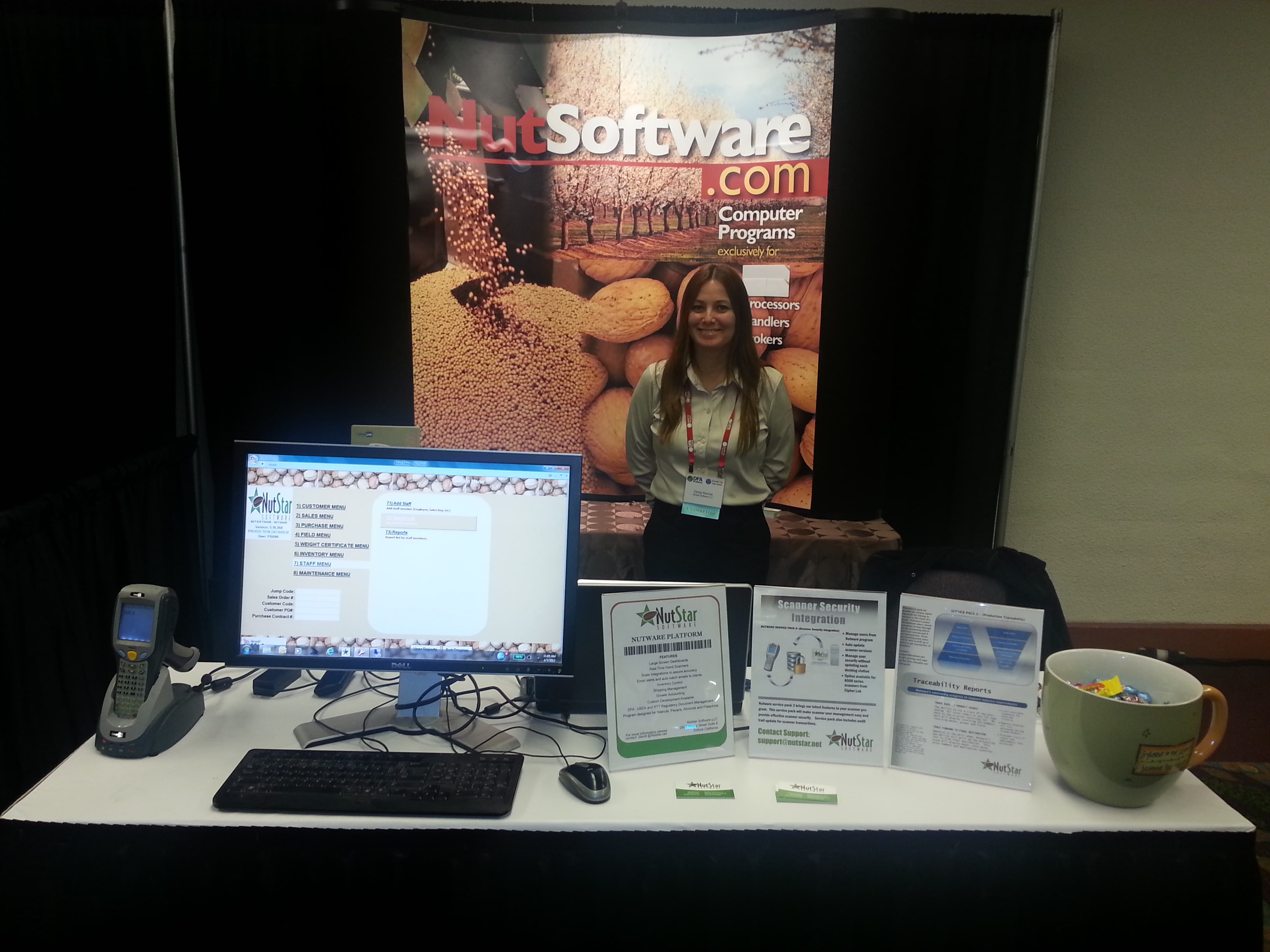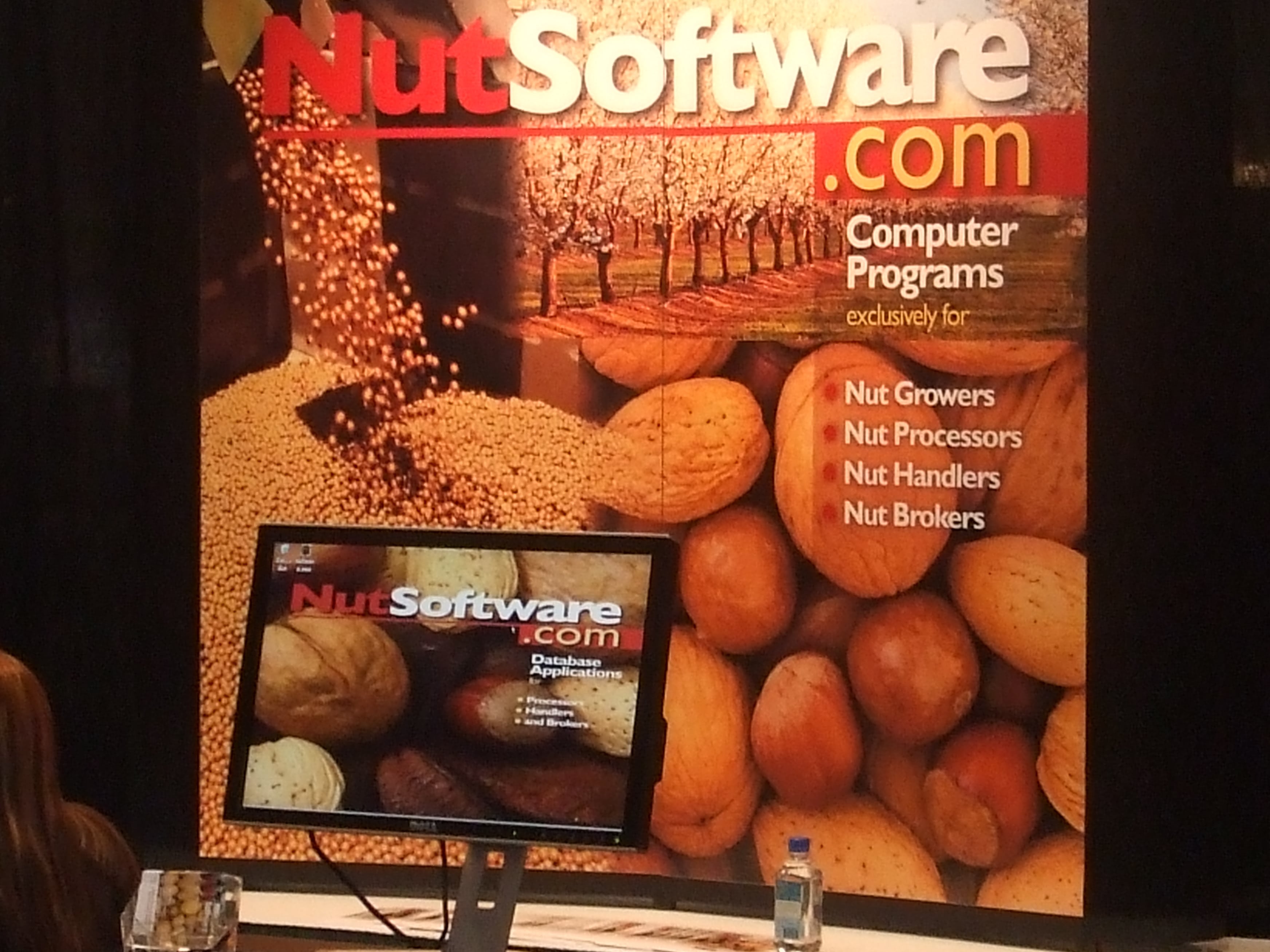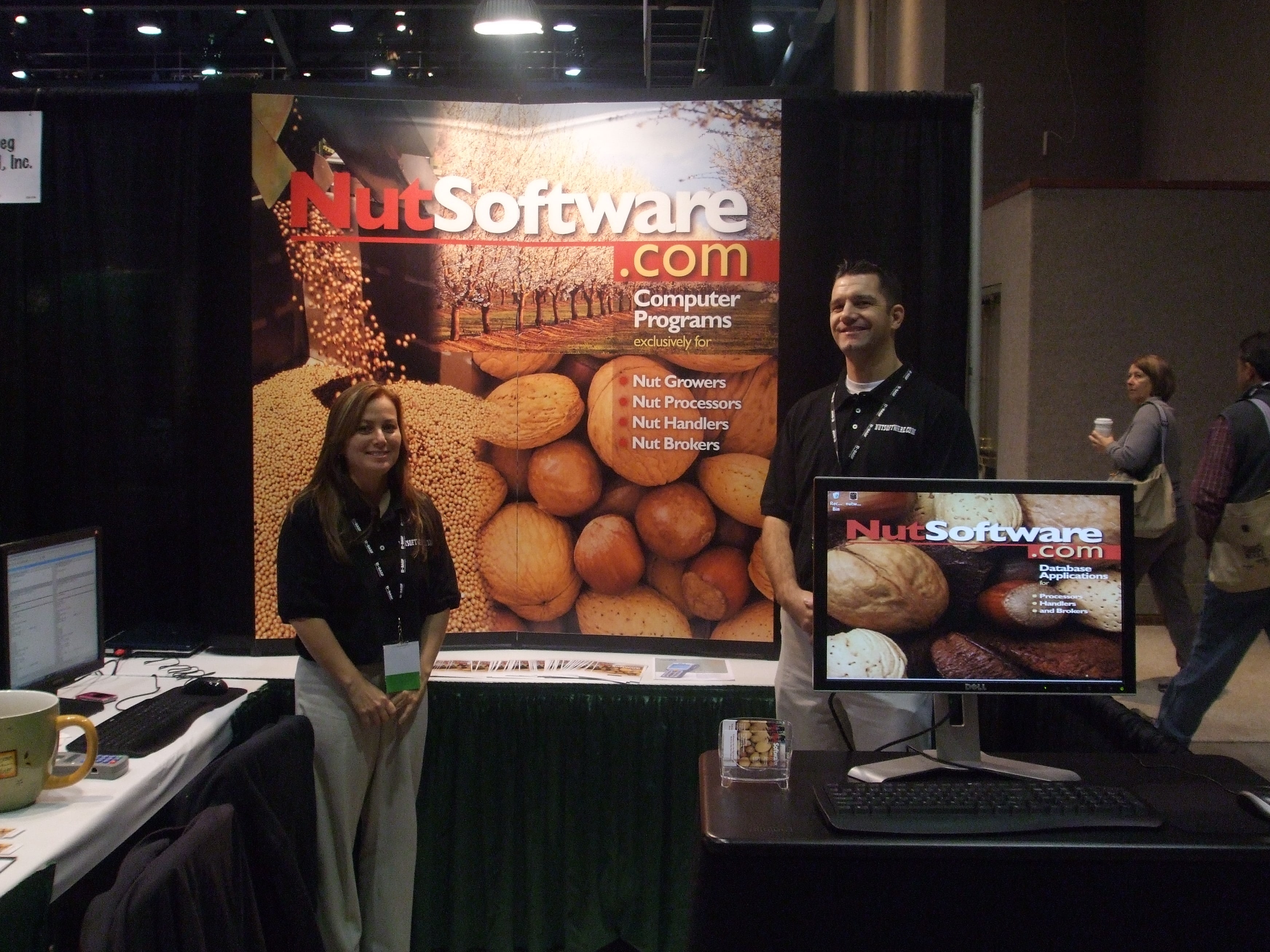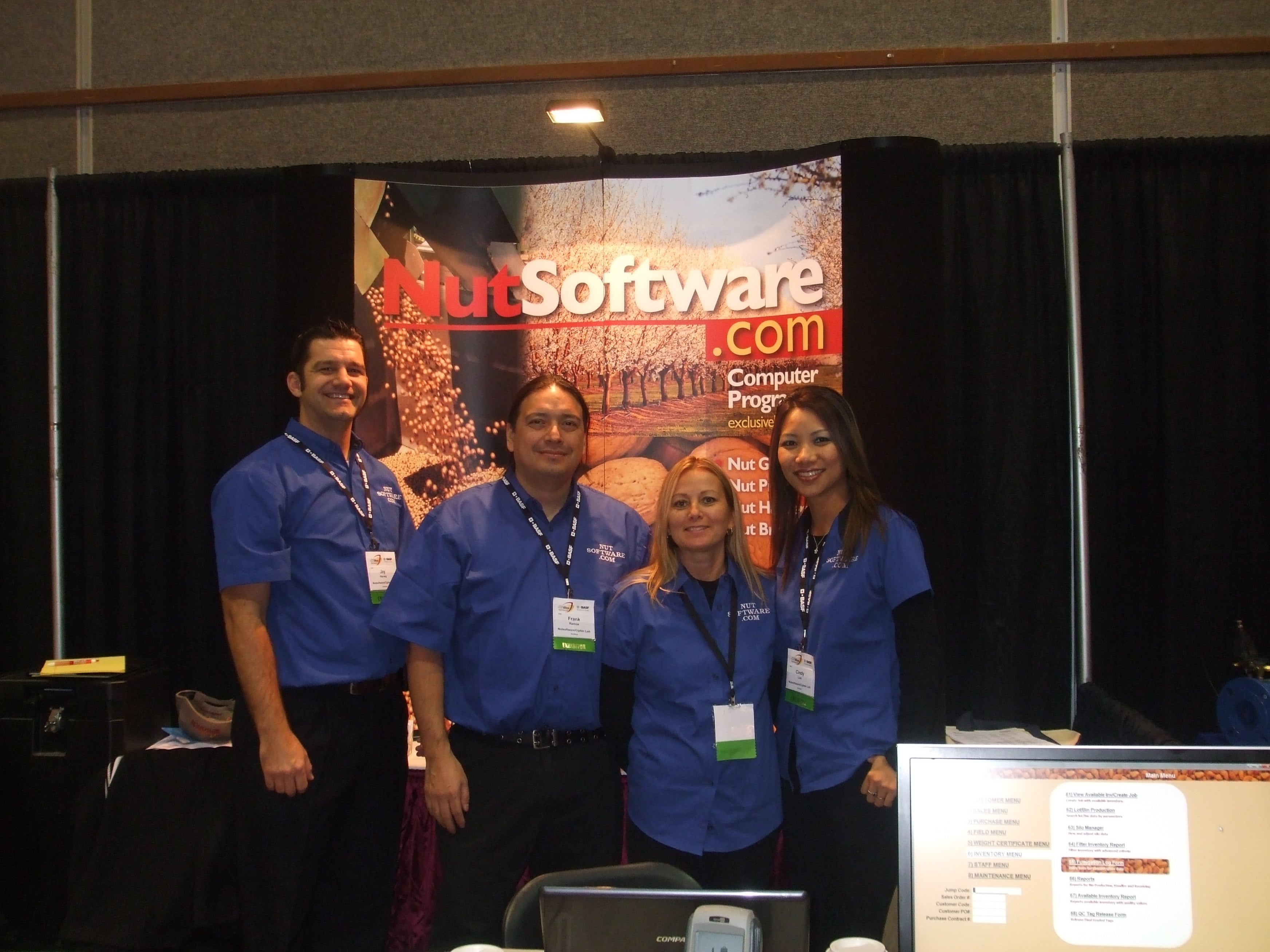 Contact Us
For more information on the Nutware software system, contact us:
(209) 250-1324
or email: support@nutstar.net