How NutStar Improves Your Business
NutStar Software provides responsive service, experienced professionalism and inventive technology to our clients. Nutware, our flagship software, provides customized electronic solutions for commodity handlers, processors, hullers, shellers and brokers. Nutware makes inventory control simple, efficient and accurate. Purchasing and sales are streamlined and controlled through our software and with 24/7 phone support, our clients are always able to get in touch with one of our dedicated staff members at any time. At NutStar, we support you- day or night.
Nutware digitally tracks your grower data so you never lose sight of the heart of your business again. Our software manages grower's orchard information, allowing for seamless purchasing and grower statements. Maintain accurate historical purchase data as well as internal audit trails. With Nutware, purchases made are secure, reliable and organized.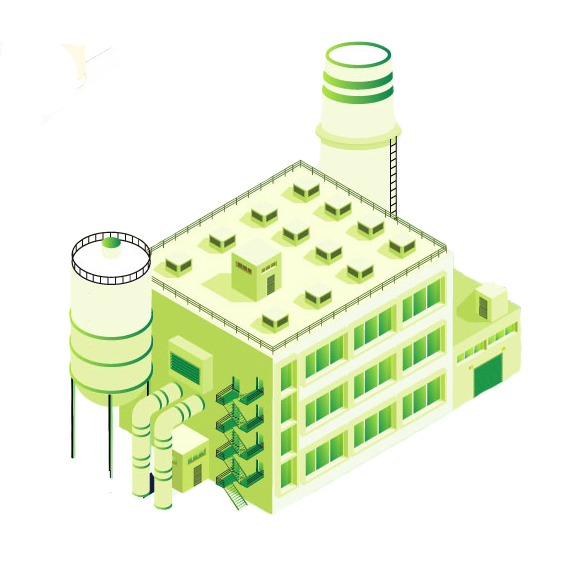 Our powerful and interactive dashboards display your processing jobs, scale integrations, lot tracking and much more at the click of a mouse. Track your inventory with ease. NutStar's inventory control modules provide complete tracking of product—from receiving through sales using lot number automation, bar-coding, mobile scanners and robust inventory reporting. Our software ensures your inventory is recorded, located and easily managed.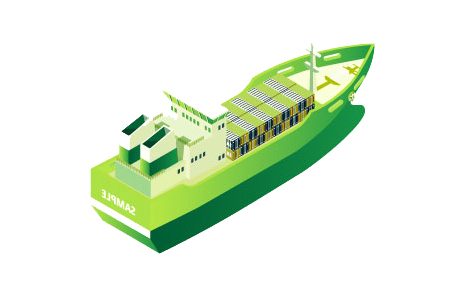 Full traceability features allow you to keep track of the movement of your inventory and track your barcoded supplies. Sales are made simple with our software. Create SKUs for reoccurring orders, put product on hold until order specifications are met and auto notify staff when shipments are ready. Nutware translates and compiles product and location data allowing for the seamless shipping of your products.